We're sorry, but this content is for members only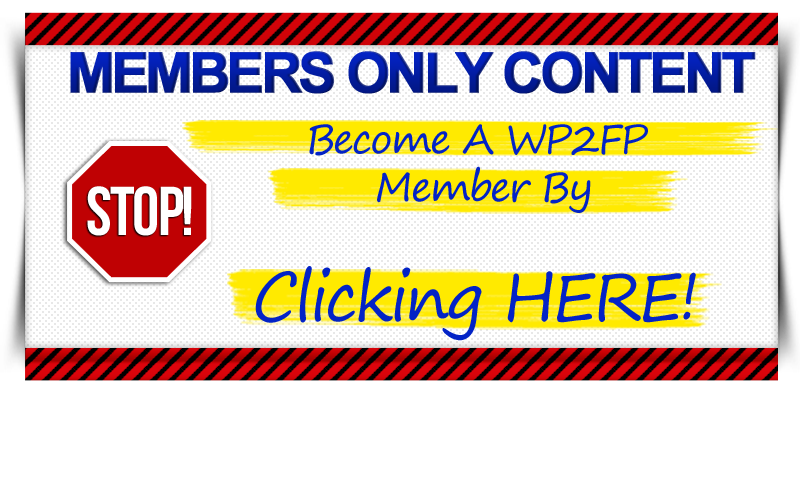 If you have already purchased access then you might have just hit the wrong button is all.
*Remember this is a yearly membership and you are NOT auto rebilled. So if your access has expired you can renew for another year at a discount.
Use the Contact Us link here or in the top menu and let me know you want to renew and I'll send you the coupon code.
Otherwise…
Step 1 – Go to the login page & login using the credentials sent to your email address you used in Step #1 of the purchase process as shown in the below image.

Step 2 is click on the image of the product you purchased.
If you purchased the PLR / White Label package, then click on the one labeled White Label Edition (#2).
If you purchased the User Rights package then click on the one labeled User Rights Edition (#3)
If you are unable to locate your password then you can go to the Login Page and use the Reset Password Box. Enter the email address you used in purchase form.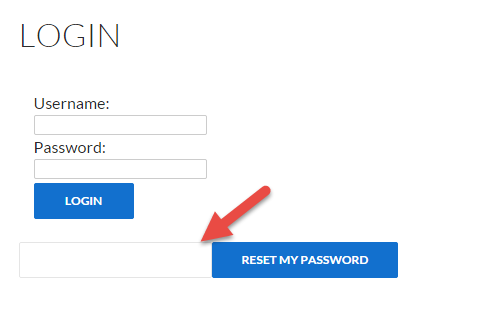 I think that covers everything but if you have questions please let me know by using the Contact Us link in the top menu bar. I usually reply within a couple hours. If you haven't heard back within 24 hours please resend because that means I haven't received it.
Thank you.
– Steve Dougherty